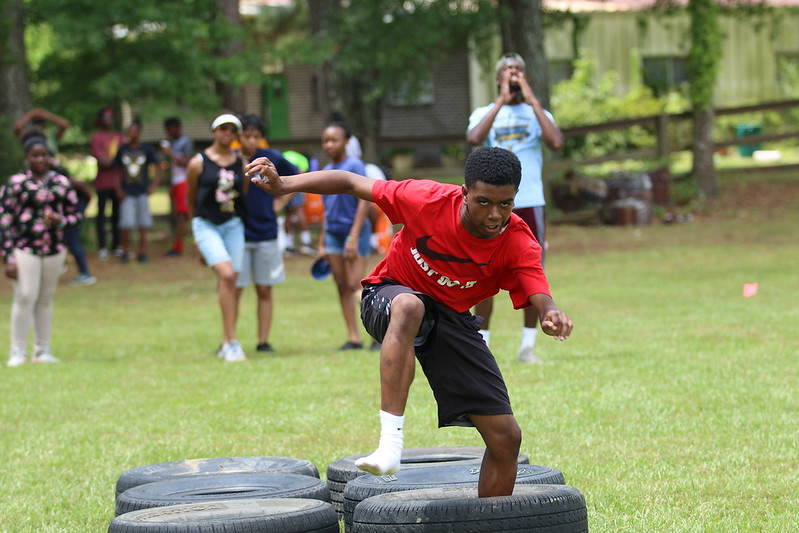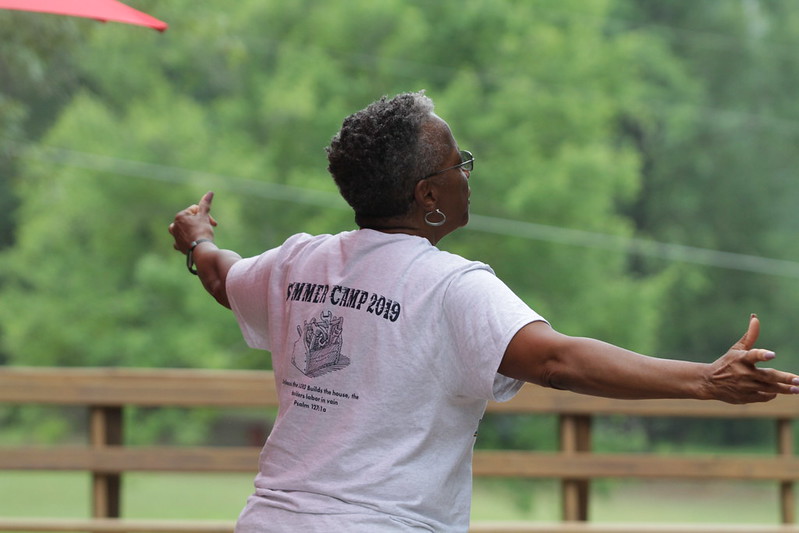 WEEK CHOICES:
Week 1: June 5 – 10
Week 2: June 12 – 17
Week 3: June 19 – 24
Week 4: June 26 – July 1
Week 5: July 3 – 8 Teen Week
Our theme for Summer Camp 2023 is "Spiritually Recycled". This theme reflects the Biblical reality of regen-eration that is afforded the believer who places his or her faith in Christ for Salvation. 1 Corinthians 5:17 says that in Christ, one is a new creation, old has passed away, and new has come. Christ can clean up the "old" in the soul—sin, unrighteous, and the things that sustain condemnation and stifle our peace with God (Rom. 5:1; Rom. 8:1). In Christ's gift of redemption, there is a supernatural regeneration and renewal of the soul that cleanses it and imputes the alien righteousness of Christ on the sinner's behalf (Titus 3:5). Jesus saves! No liv-ing soul is beyond the power of spiritual recycling (John 3:17).
Bible
Water Bottle
Jacket/sweater
Bathing suit (1 piece for the ladies)
Towels (shower and pool)
Multiple sets of clothing/undergarments
Gym shoes
Toiletries (toothpaste/soap, deodorant etc.)
Sheets
Pillows
Blankets Or Sleeping bag
Optional: Flashlight
DO NOT BRING
Cell phones
Electronic games
Valuables Fashion accessories
Weapons
SNACKS will be provided