Camp Pioneer was started in 1948 by Rev. and Mrs. Erwin R. Wedel. A graduate of Moody Bible Institute and Wheaton College, Rev. Wedel held the first few camping sessions at Piney Woods School. The present campsite was previously a night club which was closed down by the county sheriff. The site remained unused for some time. It was later offered for sale by a local realtor and under the leadership of the Wedels, was purchased by Pioneer Gospel Mission, the parent organization of Camp Pioneer at that time. From the beginning, the Wedels sought to bring the Gospel to the minority communities of the South. They developed many leaders in the process.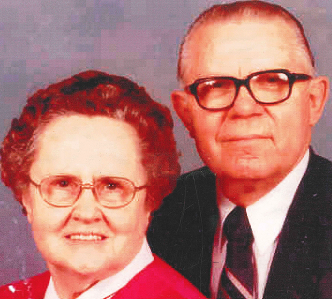 In 1970, the Wedels felt called to work at Carver Bible Institute in Atlanta. Former camp counselors Maurice and Ann Bingham, worked with the Wedels for some years, and assumed leadership of the Ministry. The Camp has expanded from a three week summer camp to five weeks. Many programs have been implemented by the Binghams over the last 40 years and many lives have been impacted. The parent organizational name of the ministry has come to be known as Pioneer Ministries, Inc. (PMI).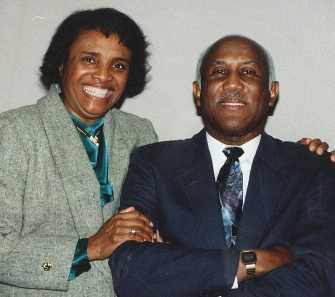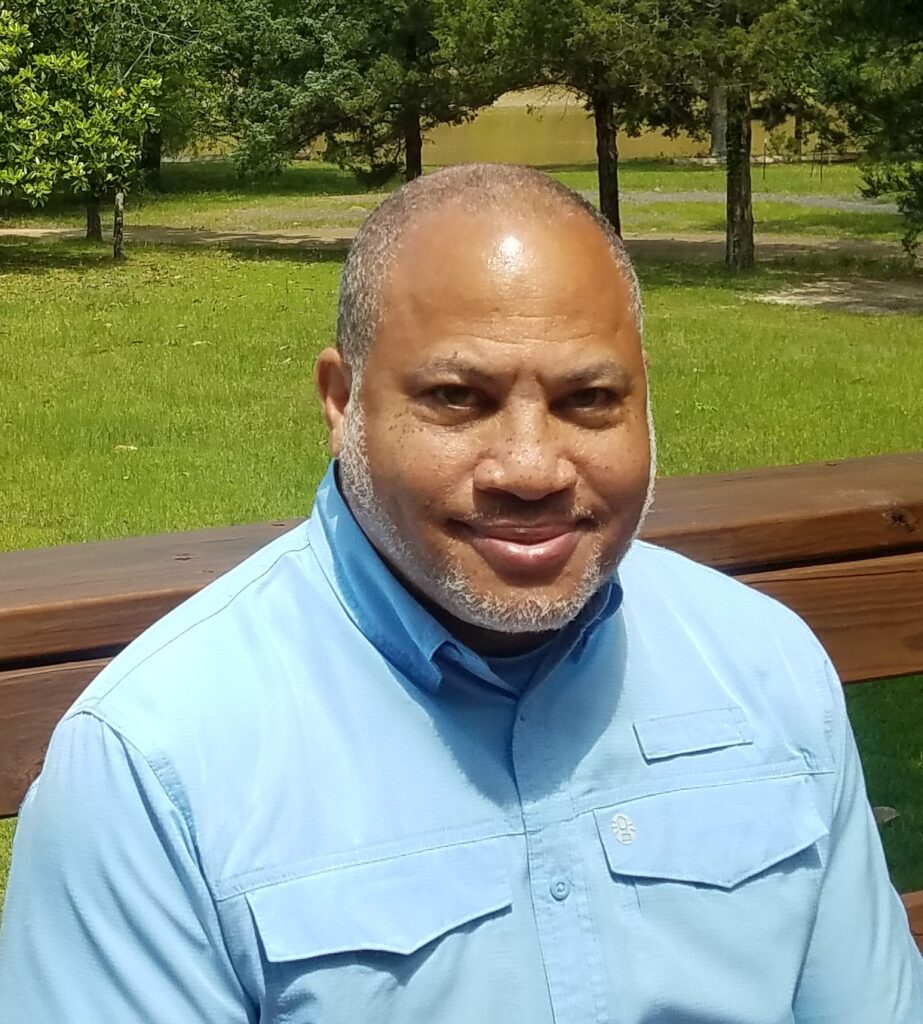 In 2011, the leadership of PMI was assumed by Ronald Bingham, son of Maurice and Ann Bingham. Ronald is committed to the evangelistic objectives of his predecessors. These objectives are to advance the Gospel of Jesus Christ to youth and families through the camping environment. We still utilize many of the tools that were used in the beginning including verse memorization, Bible Study, and leadership training.    
Pioneer Ministries is a registered 501(c)(3), tax exempt organization governed by a Board of Directors.